Summer break is approaching; do you have a vacation plan? If not, plan for a beach vacation. Below are several of the best beach vacation options you can take. Go there, and you will make your free time worth remembering.
Best Beaches in the US
Gone are the days when people used to think beach vacations are just for the 1%. No, but it does need to plan ahead. Here are some of our favorite affordable beaches to visit.
1. Monterey, California
Nothing you have seen on TV shows and films that can describe in words the jaw-dropping Monterey beauty. When contemplating the best beach vacations, Monterey in California should be featured on the top of your list as it is on ours. The cool climate, the quiet Del Monte Beach, and the overall scenery mean it all. You can stroll along the beach or just be still and watch the ocean waves but all in all your time will be enjoyable.
Budget: Excluding transport to California, a charming cottage for a weekend will cost you around $259.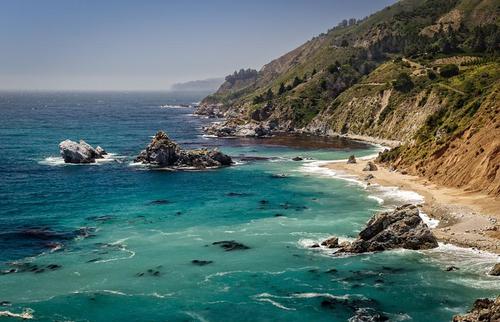 2. Molokai, Hawaii
The Island of Molokai in Hawaii is the best vacation place. Not only will you experience the authentic Hawaiian welcome, but there are also calm neighboring islands to visit. If you decide to go swimming in Molokai, be cautious because the water around the beach is a little bit choppy. You could rent a kayak and go exploring on the Pali coast, or really indulge yourself and take a helicopter ride and sweep over the beautiful scenery.
Budget: There are several beachfront bungalows or tropical rainforest cabins for rent. For a weekend, their cost ranges around $400. For nightly rentals, expect prices around $77.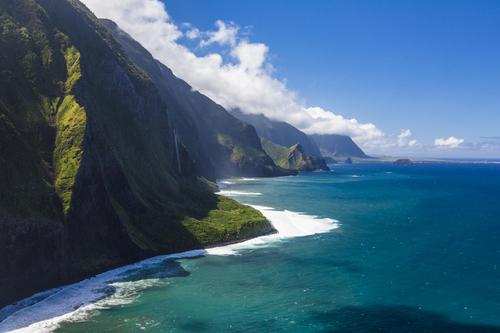 3. Family Fun Ocean City, New Jersey
Ocean City in New Jersey provides one of the best family fun best beach vacations. When planning for a holiday, factor in Ocean City, NJ. It is a great shore to visit with your family. Ocean City has built its reputation as one of the most-loved state family destinations. There are entertaining boardwalks, calm and peaceful beaches for young kids to enjoy, and for evening fun, the Gillian's Wonderland Pier will offer kids some real fun.
Budget: For city homes and condos, the range starts at $40 to $70 per night. If you plan to rent a hotel room per night, their charges range from $70 to around $100.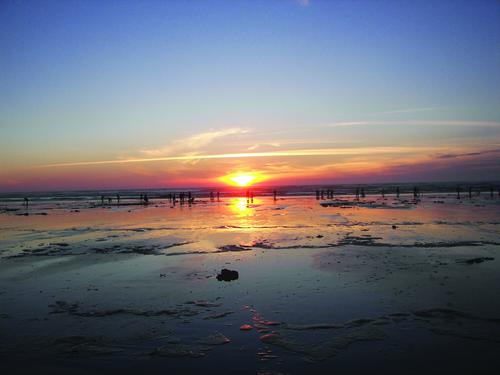 4. Cape Cod, Massachusetts
The hook-shaped island gives Cape Cod in Massachusetts its appeal as a favorite summer vacation for generations of Americans. Before you get to the calm-edged beach called Dyer Prince, a circuitous path with extensive views of dunes and salt marshes will amaze you with its beauty. The waters at the beach are calm to make sure you have that quality family beach time you anticipate--not just you and your family, but also you and your fiancé or a newly wedded lover. Lastly. If you need a day away from the beach, there are lovely B and B's, rental houses, and hotels with spas and pools.
Budget: For a night's stay at a hotel, the charges range around $50 all the way to $395 depending on the status of the room.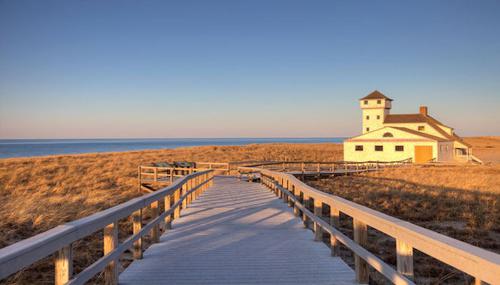 5. Cannon Beach, Oregon
This is one of the best vacation spots in the states. Its gentle lay and easy pace of life make it dear to cyclists, hikers, and wildlife fans alike. Apart from the memorable beach scenery, you will also enjoy spotting occasional sea lions, seals, and migratory birds that make this beach one fabulous spot.
Budget: Rentals per night range from $70. If you plan to have a whole week of vacation, vacation home rates range from $1100 to $3500.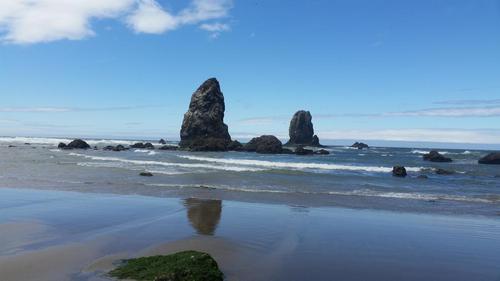 6. Newport, Rhode Island
If you are looking for a vacation full of activities, Newport is your destination. Swimming, surfing, and touring around the Gilded Age historic mansion are just some of the activities to highlight. Off the shore, there are excellent restaurants, romantic inns, pubs, and antique shops.
Budget: A vacation home will cost you $750 a week, or opt for $39 rental rooms per night.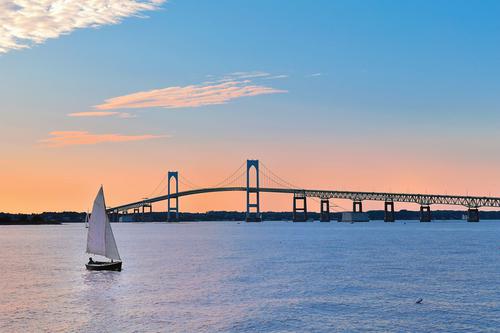 7. Cocoa Beach, Florida
If you are planning to visit Florida, Cocoa Beach is the place to be. Thousands of people find their way to this epic place on the weekends to have their quality time. You will enjoy some of the best beach parties and play in with the ocean oceanic water.
Budget: Everything about Cocoa Beach, Florida is cheap. You can get a classy hotel room at $50 to $60 a night. Car hire is as well cheap; with $25 you get a nice ride to take you around the epic coast scenery.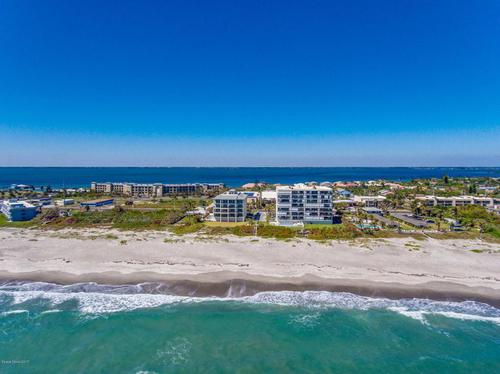 Best Beaches in Outside the USA
Check the following most beautiful beaches in the world. keep reading!
1. Uluwatu, Bali, Indonesia
Are you looking for a budget-friendly but classic beach vacation? Uluwatu in Indonesia is certainly one of those best vacation spots. Here you will find a relaxed experience, high-level surfing...and do not forget the cheap beer! While at Uluwatu, be sure to learn something about their 1917 Morning of the Earth documentary, and do not miss the 11th Century Hindu temple, called Pura Luhur Uluwatu Temple. It is situated on a hilltop where you will enjoy the best beach views.
Budget: With $10-$20 you will enjoy the best of Uluwatu's food scene, and another $80 a day is enough to rent a good room at a classy resort.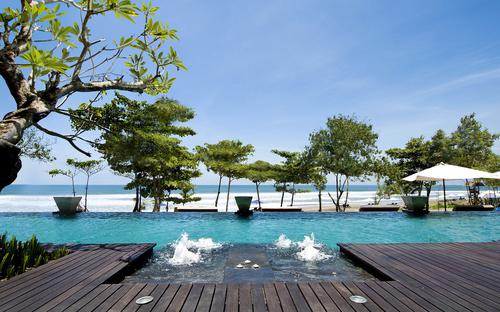 2. Playa Delfines, Cancun, Mexico
If you need a cool, calm, and epic beach experience in Mexico, Playa Delfines is the place. Playa Delfines is always less crowded compared to other Mexican beaches, probably because it's the last spot along the Cancun beach stretch. At Playa Delfines, you will have an excellent beach experience and enjoy seeing dolphins jump off the water. Do not forget to visit Mayan ruins which are walking distance off the beach.
Budget: For high-end resorts, $50 a night is enough to have a comfier room. $23 is enough to allowance for your daily meals.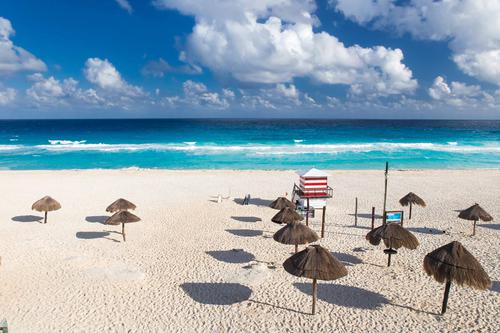 3. Queens Beach, Nin, Croatia
Europe also has amazing beaches! To find a budget-friendly beach there, look no farther than Queens Beach. It's a 2-mile stretch of sandy coastline where you will get that quality beach time you need. Additionally, you can take some time off the beach and visit Roman ruins and cobblestone streets which were built in the 19th century.
Budget: Apart from transport charges to Nin, $60 a night is enough for a comfy hotel room. Lastly, $19 a day can hold you steady on food and other expenses.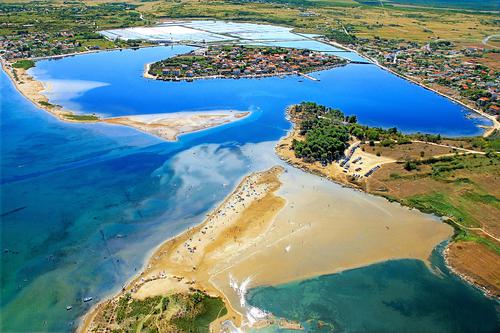 4. Valle Gran Rey, Santa Cruz de Tenerife, Spain
Do you feel like having a remote and epic island escape? Valle Gran Rey is the place. It is a long valley cradled by imposing scenic cliffs. It is one of the more affordable beaches in Spain and is situated on the western shores of La Gomera Island. Before getting to the blue ocean view, take time to enjoy fascinating cultural experiences on your way. One thing is sure--this place is worth visiting.
Budget: With a budget of about $95 a day ($60 for a hotel room and $35 for daily expenses), you are set. The place is cheap and far more enjoyable than many other beaches.
The Final Word
If it has been a long work week, or a long year, taking a vacation at a beach of your dreams is essential. If you need family bonding time, beach strolls, swimming, and water play are the best! Planning ahead for the best beach vacations every year will give you the memorable quality time you need.